Myofascial Release Therapy
Ready to feel vibrant, move with ease again & work or play limitlessly without fear, stiffness, or pain??
Welcome to Myofascial Release Therapy!
What is Myofascial Release?
Myofascial Release Therapy (MFR),
as taught by founder, author and visionary, John Barnes, PT, is a targeted form of bodywork to release restrictions in your connective tissue, or fascia.
Those restrictions can put up to 2000psi pressure on your system, and thus:
-
press on nerves causing pain
-
constrict organs affecting function
-
restrict muscles affecting strength and
- manifest as stiffness or reduced range of motion.
Have you said these phrases?
-
"No one knows why I feel this way."
-
"I've been told nothing with help!"
- "I've tried everything, seen every practitioner and nothing makes it better."
When you free the body, releasing those restrictions on your system, you can finally experience incredible improvement in:
- Energy and strength
- Headaches and migraines
- Fibromyalgia pain - Back and neck pain
- Sciatic nerve pain
-
Scoliosis
- Pregnancy discomforts
- Infertility and menstrual problems - Digestive issues - Constipation
- Pain from acute injuries and chronic conditions
- TMJ or jaw pain - Whiplash and car accident pain - Mastectomy or implant pain - Sports injuries and more.
Why haven't I gotten better with traditional therapy?
First, it's not your fault! Fascial restrictions don't show up on traditional tests like Xrays, CAT scans, and blood work and because everything in the body is connected it is common for restrictions in one area to present with symptoms in another area.
If your massage therapist or physical therapist has been working on your neck for your headaches and neck pain but the problem is initiating from a up-slipped or rotated pelvis, pronated foot or pull from the dural tube after that fall you had, it's not surprising you haven't gotten relief!
Ready for something different? Ready to feel better?
Treatment Session Options for Adult, Pediatric, Pregnancy and Postpartum Clients:
-
$120
75min *Initial Treatment
-
$100 60min follow-on sessions
-
$145
90min follow-on sessions
-
$75 45min pediatric treatment
* Includes intake client information, assessment, and treatment for adult, prenatal or postnatal MFR
Options include virtual via zoom or in person bodywork sessions with ** Covid-19 precautions.
Book your MFR Session Today!
Email questions, buy gift certificates or request a session.
Book through my convenient online scheduling software.
Watch this video to learn more about Myofascial Release Therapy and see fascia in action!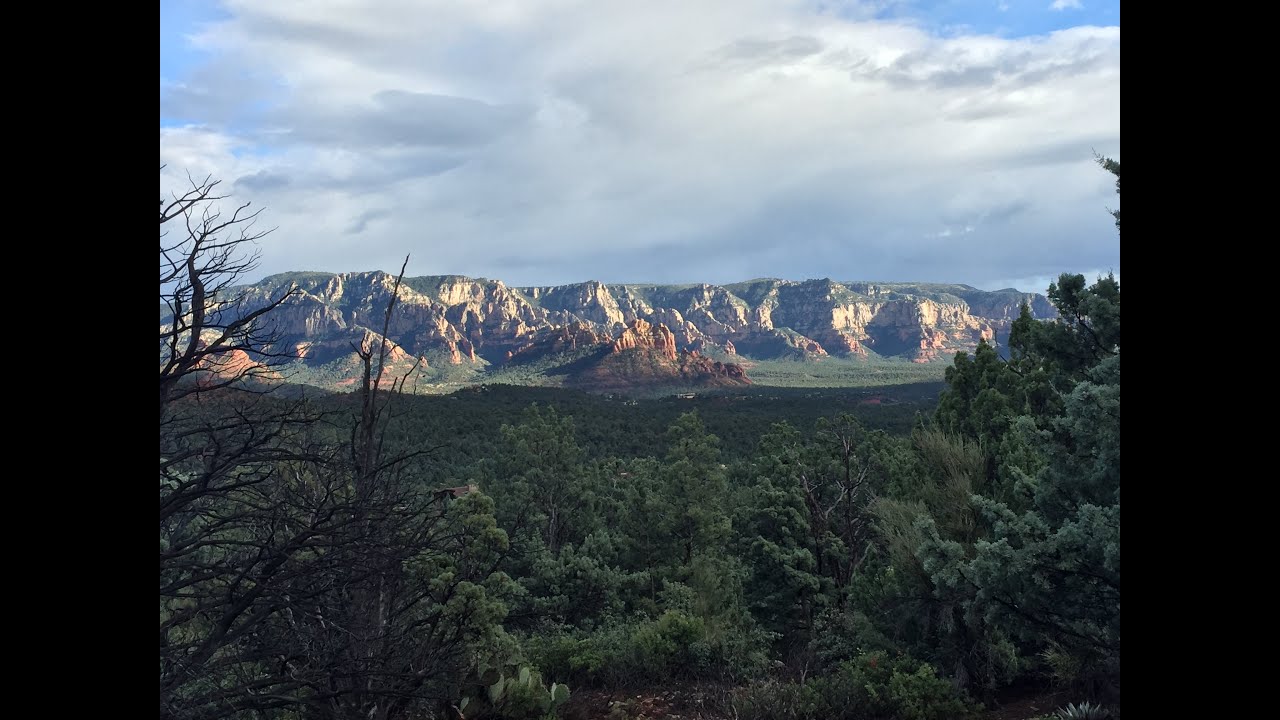 Looking for additional benefits or faster results?
As an Advanced MFR therapist with over 250 hrs of training with John Barnes, a
yoga teacher
for over 20 yrs, an expert in supporting women in
pregnancy
, and a
nutrigenomics
educator, I can offer:
* Customized MFR treatments targeted for your unique body * Stretches and self-treatment options for home care
* Mindfulness, breathing & meditation techniques for stress relief
* Cellular support to reduce inflammation or improve immune function in combination with bodywork
Individually or in combination, these can help make both your in-session treatments & home practice more effective for expedited improvement! When appropriate, I can also refer you to a chiropractor, acupuncturist, naturopath, function medicine practitioner, or physical therapist, etc for additional support. If I can't help you, I can usually find someone who can!
The way I see it...if I'm doing my job, you won't need me for long or as often!


I simply support your body so it can heal on it's own while teaching tools you can use whenever you need!
I'm fulling vaccinated and boosted and am committed to creating the most peaceful and safe environment for healing possible.
The safety measures currently in place include
:
- Therapist and client wear masks
- Specialized HEPA filter always running throughout the session
- Clients spaced out so there is no overlap
- All touched surfaces from the front entrance, treatment space and bathroom are sanitized between clients
Clients with pre-existing conditions or pregnancy may also consider moving to an outside treatment location for extra precaution pending weather and availability. If you have any questions or concerns, don't hesitate to contact me.
I look forward to working together today for a healthier, happier, and more vibrant tomorrow!
"
Darlene Bergener is a highly-trained, versatile, energetic, dedicated myofascial release (MFR) massage therapist who demonstrated persistence that enabled her to quickly get to the root-cause of the pain, tightness an
d
restrictions that I was experiencing due to trauma to my hip and leg. She applied the knowledge of my issues to her knowledge of anatomy and fascia to deliver a therapy that was strategic and focused -- and so appreciated after months and months of pain and stiffness. I also appreciated her 'checking-in' with me before, during, and after a session.
We know that the body and mind are highly complex systems. I personally feel that Darlene's engineering background coupled with her own life-story give her the ability to be the highly effective therapist that she is!"
I have had the pleasure of taking prenatal, yoga classes from Darlene as well as having her do myofascial release on basically every muscle in my body during my pregnancy and post-partum. She is so knowledgeable with everything that she does. Her office is always very clean and she clearly takes covid precautions very seriously. I feel so lucky to have found her, she has helped ease my back and leg pain tremendously! Highly recommend for anyone looking for a relief especially if you have tried other techniques before that haven't helped. MFR, at least for me, is so much longer lasting!
"Darlene is the best at what she does..She is very knowledgeable about the body and educates during the process..if you are in pain or out of alignment she is a true healer..Even my kids ask to go see her when they have sport injuries..If you have never had a myofascial treatment you must try it..no words truly describe the relief and relaxation you feel afterwards unless you try it yourself."
"Thanks to Darlene's skillful use of myofascial release techniques, I am enjoying new freedom throughout my body and am pain-free for the first time in years! Darlene creates a warm, welcoming space that delights the senses and invites relaxation."
I had a high risk pregnancy and I was so blessed to have Darlene as my yoga instructor. She guided me throughout my pregnancy and provided me with all the tips and tricks to reduce discomforts and gain more comfort and ease when I needed it the most!!!
After my delivery I suffered from extreme shoulder pain and not wanting to take pain meds that don't treat the root cause, Darlene performed MFR therapy and literally healed me within 1 session!!!! She is professional, wise and so gentle. A true light worker. I HIGHLY recommend Bergener Health.
"I had one of Darlene's blissful prenatal myofascial release sessions less than a week before my daughter was born. You wouldn't think at 40 weeks pregnant that being comfortable was even a remote possibility, but I still recall to this day how relaxed and at peace I felt by the time I left her massage table."
"I have been seeing Darlene regularly for several months. I unfortunately suffer from Fibromyalgia and had not found anyone that could help me with the pain in my muscles until I met her. I tried regular massage therapists but while I always left feeling good, the pain actually seemed to get worse shortly afterwards. Darlene is definitely the most knowledgeable massage therapist I ever went to and has truly helped me. She is very professional and just a great therapist. I highly recommend her to anyone suffering from Fibromyalgia!"
My first interaction with Darlene was as my prenatal yoga instructor. She gave me confidence in the birth process and helped my body adapt to its ever-changing shape. I also see Darlene for myofascial release therapy. She has an encyclopedic knowledge of the muscles/tendons/ligaments of the body. I have always had a tight body, never being able to bend forward and touch my toes as an adult. After working with Darlene, I have noticed a real change in the movement and opening of my joints. She has gone above and beyond to understand my body and how to help it move freely again.
Join my "Hacks For Health Newsletter" to get tips, tricks and mindset shifts, plus exclusive offers for living your healthiest life!
Connect with Darlene Bergener
Copyright © 2020 Yoga-Massage, LLC. DBA Bergener Health
M, W, F 9am-4pm for private Yoga & Myofascial Release Therapy. Sat, Sun or other days and evenings by appointment only. See yoga class and workshop schedule for additional options.
I'd be honored to connect with you to help and support however I can!